In this section we will keep you informed about the forthcoming exhibitions and events where you can meet us.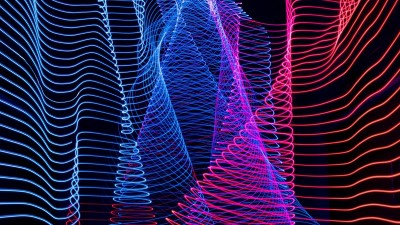 Event: Swedish Textile Machine Expo
Dates: 13th – 14th October , 2022
Venue: Textile Fashion Center, Skaraborgsvägen 3, Borås
Country: Sweden
Link to the official website: The Swedish School of Textiles

Interest in local textile production in Scandinavia is growing. Advantages such as automation, machines, and cutting-edge technology as well as a good understanding that sustainability needs to be addressed in everything from material selection to production and distribution provide good conditions for moving production home, in part or in whole. Machine manufacturers, textile producers, students, and other stakeholders are gathering for the Swedish Textile Machine Expo to showcase new machine technologies, share know-how, and increase collaboration in the industry.
 
Oskar Engblom +358 40 720 2212
Carl-Gunnar Jönsson +46 70 592 5291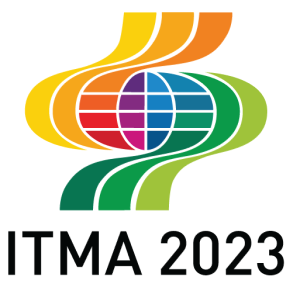 Event: ITMA 2023
Dates: 8th – 14th of June, 2023
Venue: Fiera Milano Rho
Country: Italy
Link to the official website of ITMA.com

Transforming the World of Textiles
ITMA is the trendsetting textile and garment technology platform where the industry converges every four years to explore fresh ideas, effective solutions and collaborative partnerships for business growth. Technological innovation, a basic of industry transformation, is pivotal to the success of the textile and garment industry. ITMA 2023 provides an unrivalled marketplace and knowledge platform.