Who We Are and What We Do
Who We Are
We are a dynamic family-owned Finnish agency and trading company. Our company started its activities already 1918, and since that we have succesfully and competently delivered solutions to our customers in various industrial sectors.
Our main strength lies in the extensive knowledge and understanding of the complex production processes, within our core industries.
We are commited to exceed our customers expectations, and always strive to deliver the best available solutions to fulfill customers needs and requirements.
Where We Work and With Whom
Today we are actively working in Finland, Estonia, Latvia, Lithuania and for some product groups we also cover Sweden and Belarus.
We represent and co-operate exclusively with leading European providers of machines, auxiliary equipment, chemicals & dyestuffs, measuring & testing instruments and consumables.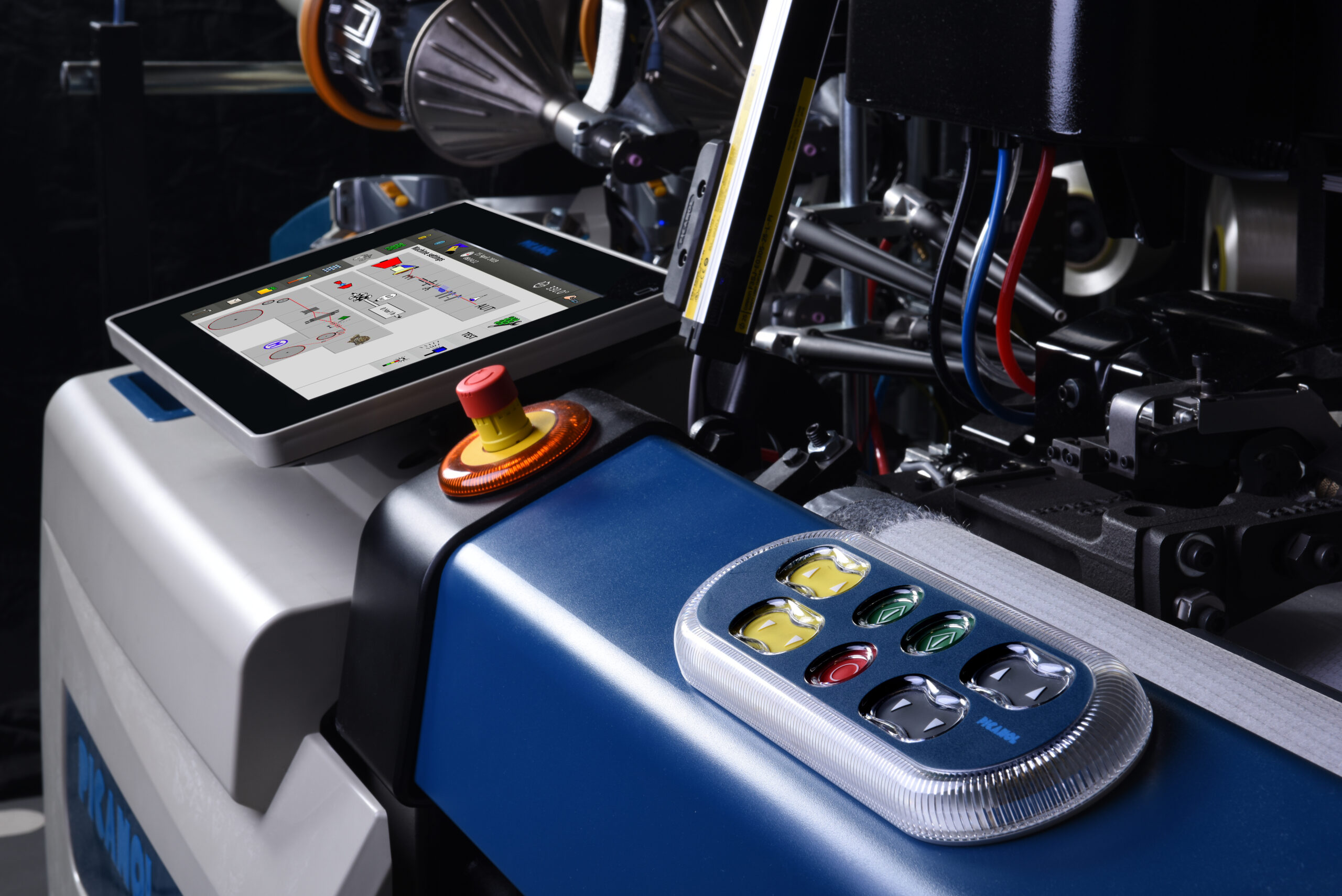 Our Sectors of Activity
Our scope of supply consist of machines and auxiliary equipment for the following industrial sectors :
– Textile industry (fiber to fabrics)
– Technical textiles
– Nonwovens
– Recycling of soft waste
– Digital Printing
– Paper, Film and Foil (specialty applications)